The precursor was a group of 9 key farmers in Tan Tien and Vinh Xuan villages of Cao Quang commune under the support of the Project: "Strengthening the capacity of small-scale farmers through the agro-forestry in Cao Quang commune, Tuyen Hoa district, Quang Binh province". The project has been facilitated by the Community Entrepreneurs Development Institute (CENDI) and the Social Policy Ecology Research Institute (SPERI) with the financial support of SODI.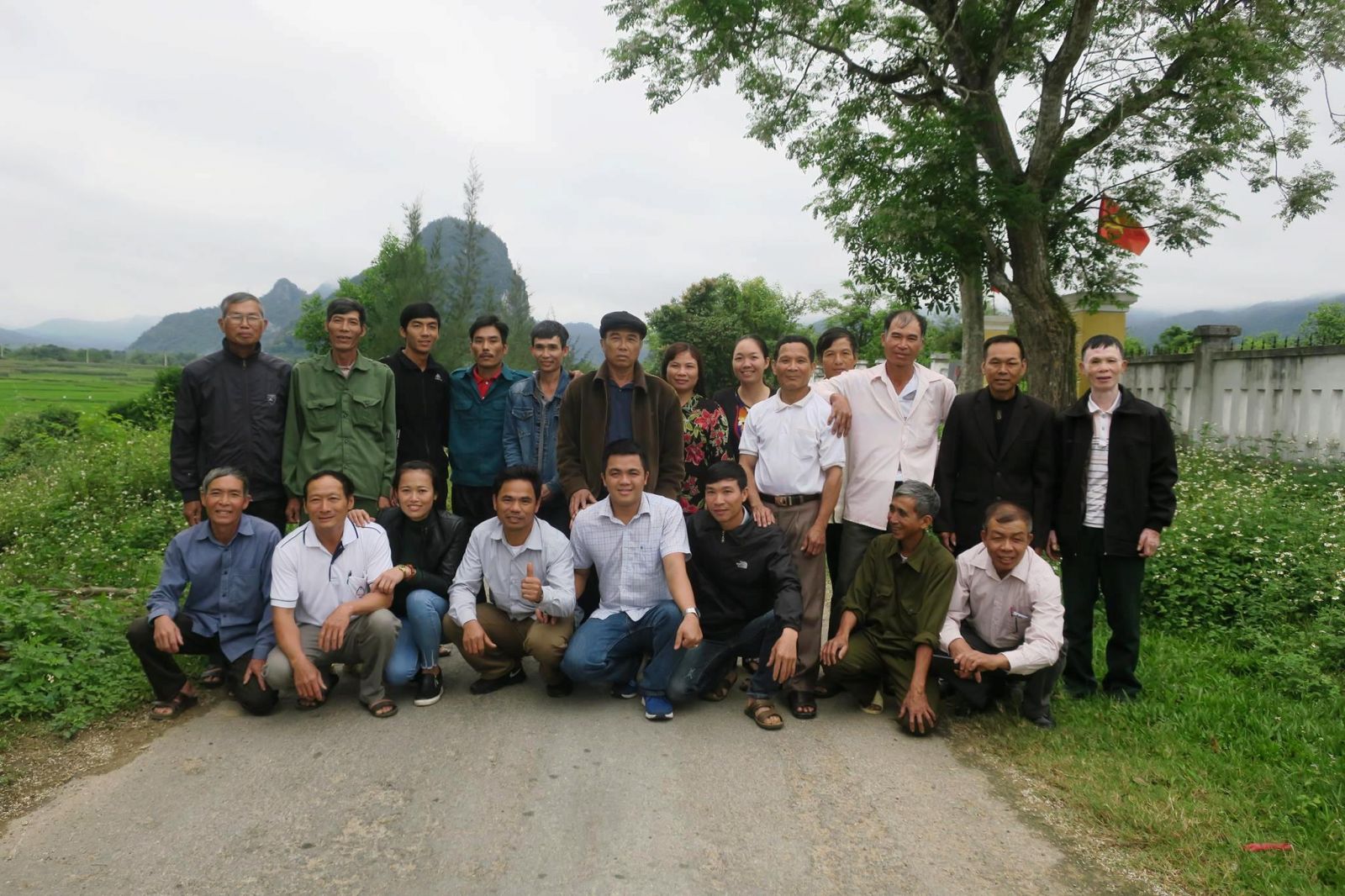 With the thorough advice from members of the MECO-ECOTRA Quang Binh and participation of young farmers of YIELD-AGREE, after nearly 2 years of quiet operation, by every day small and practical lessons which have been absorbed into the hearts of the people so that the members of the group can learn and emulate each other to form a movement throughout the commune. Nowadays, people in Cao Quang all say to each other that: they are members of the forest planting group, native planting group and beekeeping group, etc. That is the joy and motivation for members of the group to be active and engaged together to expand ecological livelihood models. Until now, the members of the group are not only in the initial 2 villages but have spread across the whole commune with 21 members and many other farmers voluntarily want to join.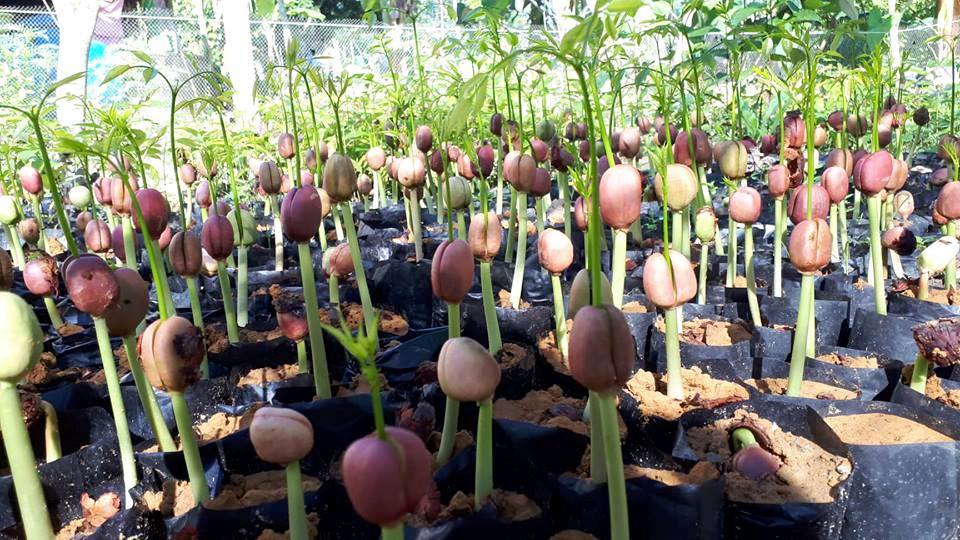 In order to expand agro-forestry activities in the commune in the direction of ensuring ecological environment and sustainable household economic development, the group members agreed to establish their cooperative. Accordingly, Cao Quang Agro-Forestry and Ecological Service Cooperative (Cao Quang Cooperative) was officially born on April 23, 2019.
On May 15, 2019, the Cao Quang Commune People's Committee and Mass Organizations organized the launching ceremony of Cao Quang Cooperative. Operational objective of the Cao Quang Cooperative is to: enrich the forest by native tree species, restore and protect the environment, develop sustainable household economy on the basis of local advantages and human-ecology approach.
Attending the launching ceremony, there were 60 delegates from all levels of government and unions from the province, district to the commune and members of the Cooperative.
On behalf of the Cao Quang Cooperative, Mr. Nguyen Duc Su – Cooperative Chairman gave a speech expressing the emotion, concern and determination of a farmer in a new turning point with more responsibility but also more challenge in terms of ensuring not only the lives of the Cooperative members and other families in the commune but also the requirements of efficiency in the agro-forestry production and sustainability of the whole ecosystem.